---
4 Area's of God's Power – Part 1 of SERIES: God's Power
God is in control of his creation and His creature. It is his POWER that governs the purposes of circumstances that brings an individual to brush with his glory. Today, KMM presents God's power in four areas:
1. Ask God's advice (Proverbs 19:21)
2. Events are purposed (Romans 8:28)
3. God thinks positive (Jeremiah 29:11)
4. It is possible (Matthew 19:26).
Recent Sermons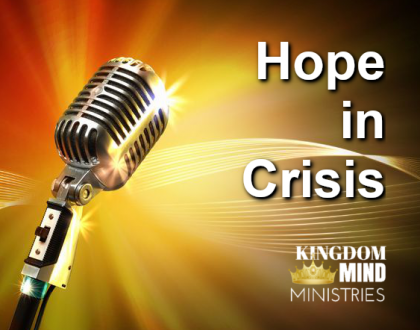 May 19, 2020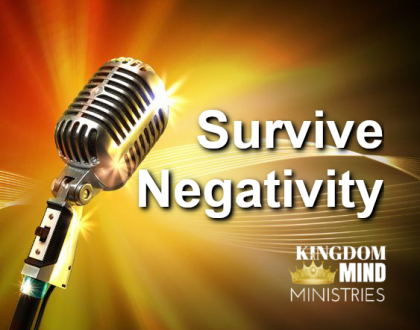 May 11, 2020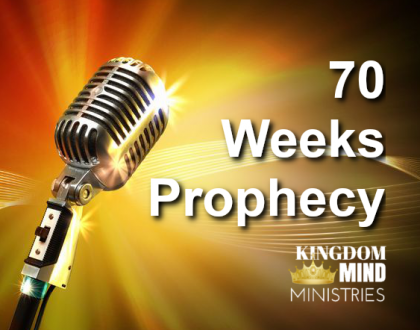 April 16, 2020