---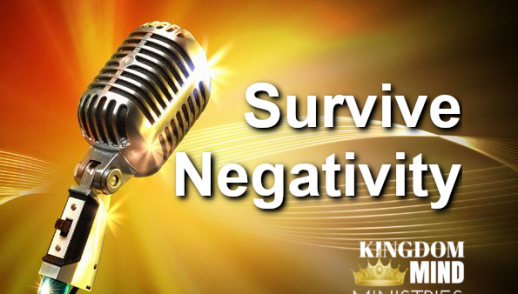 Listen to "Survive Negativity" on Spreaker. A negative attitude is often at work against productivity, success, and especially ministry progress. On any level of planned meetings, there will be a person who operates on this...
---
Social acceptance and approval is a roadblock into progressing to your destiny and proclaiming your blessing. In the Gospel of John the impotent man at the pool of Bethesda had to overcome some issues in...
---
A winning attitude is the heart of the Christian faith. In the end, our struggles and Satan's aggression will cease, and the victory, is ours in eternity with God and the Son. In the Gospel...
---
We all have successes and failures; however, some had more successes. What is the key? While challenges face both those who succeed and fail, it is the mindset one brings to the journey. Today, KMM...
---