---
Queen Vashti is Fed-Up!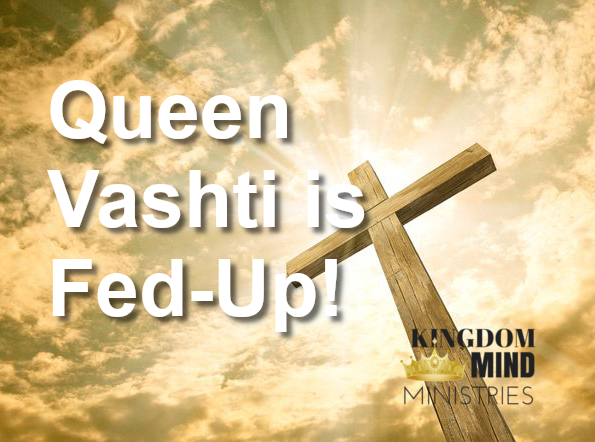 Being a wife married to security, Queen Vashti is considered a heroine. She impacts women everywhere who are dealing with disrespectful husbands who harbor wealth. As a woman of ethical and moral quality, the Queen stood her ground. In all relationships, and especially Christian relationships, there should be mutual respect, righteousness, and quality of shared entertainment.
Today, KMM teaches us on the ugly side of royalty. The wealthy and rich dispose of their wives like they spend money.
Recent Sermons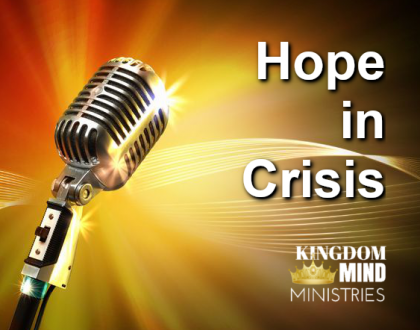 May 19, 2020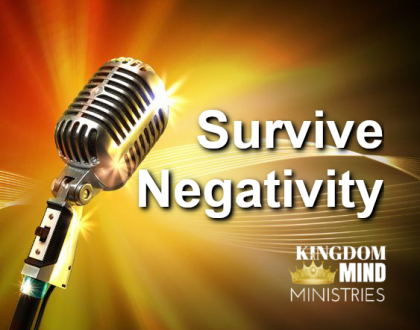 May 11, 2020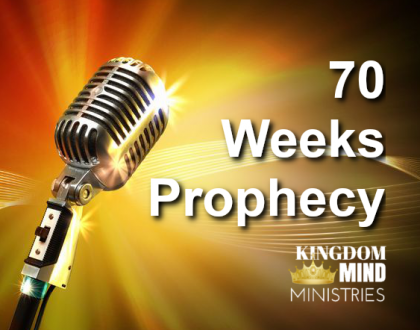 April 16, 2020