---
Understanding Plagues – Part 1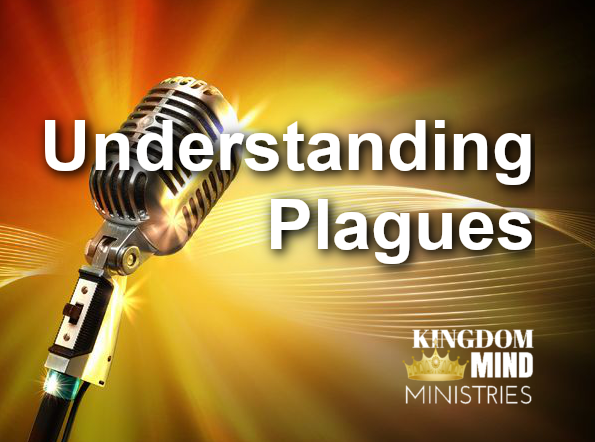 Listen to "Series: Understanding Plagues, part I" on Spreaker.
How do you explain the onset of pandemic outbreaks, incessant natural disasters, nations flaunting the use of their powerful weapons, and civil unrest around the world? While the end-times are evident, there is another message divinely crafted in plagues. The LORD reveals
his salvation through troubles. Today, Bible prophecy teacher Charles T. Walker teaches us, in part I, "Understanding Plagues" that they are divinely orchestrated by God to bring us back under his rulership.
Recent Sermons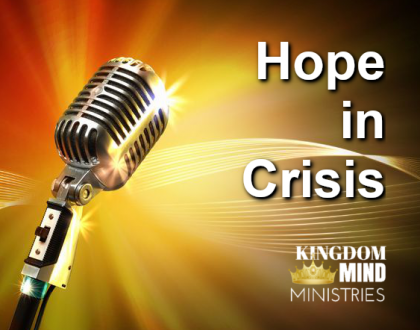 May 19, 2020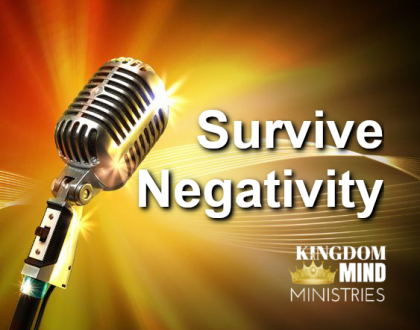 May 11, 2020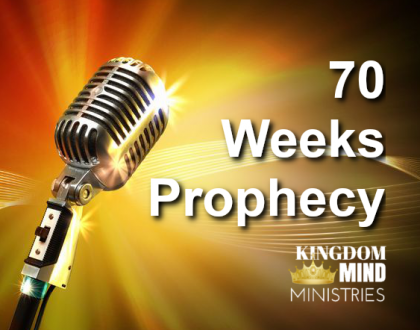 April 16, 2020