---
Go Back To Galilee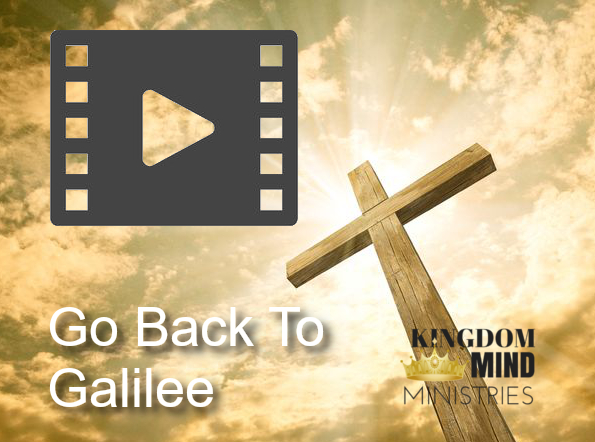 It has often been thought that looking back prevents future drive. However, Jesus presents a different perspective on the idea of "going back." After Jesus' resurrection, he encouraged the women and the disciples to meet him in Galilee. The poverty stricken place Jesus began his ministry has become the hub of an important meeting. What does looking back teach us?
Kingdom Mind Ministries (KMM) teaches Four Aspects for Looking Back:
1. Reminder of Prior Conditions.
2. Rekindle Faith for Tasks Ahead.
3. Thank Those Who Paved the Way for Us.
4. Mentor Those with Potential.
Recent Posts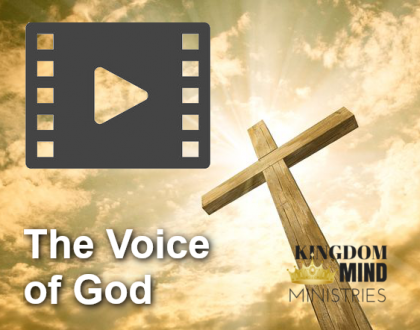 July 07, 2020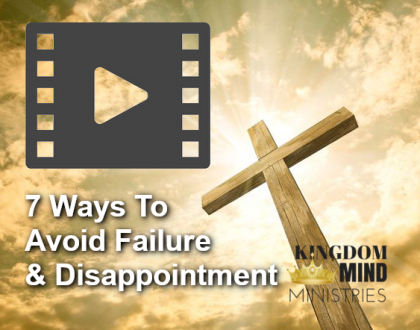 June 23, 2020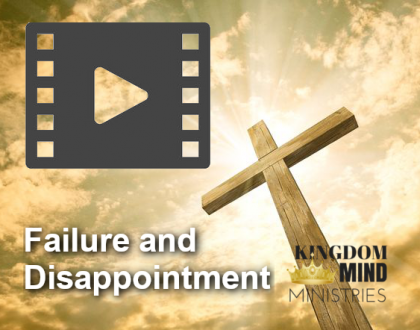 June 17, 2020