---
Daniel The 70 Years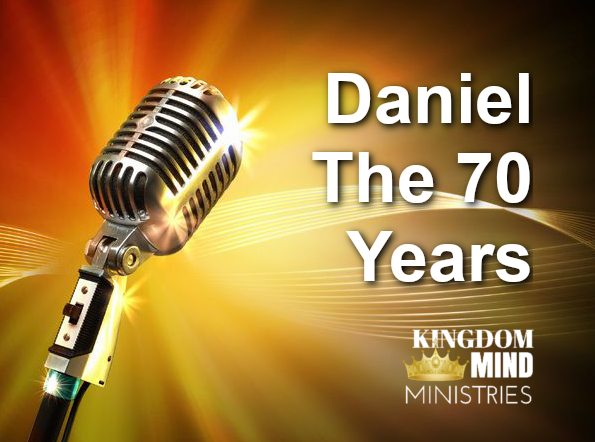 Listen to "Daniel: The 70 Years" on Spreaker.
Seasoned Christians lived their lives through the hardest of times knowing God will not fail them. They would often say, "God is always on time." The number 70 in the Holy Scripture is an "on-time number." 70 is a complete period until restoration and forgiveness is given to the captivity of Israel.
Today, Bible prophecy teacher, Charles T. Walker teaches us on God's timely number—the number 70.
Recent Sermons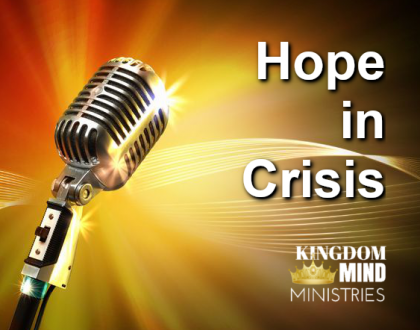 May 19, 2020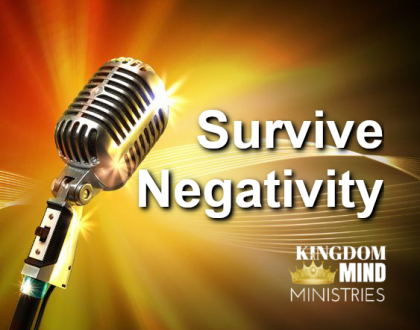 May 11, 2020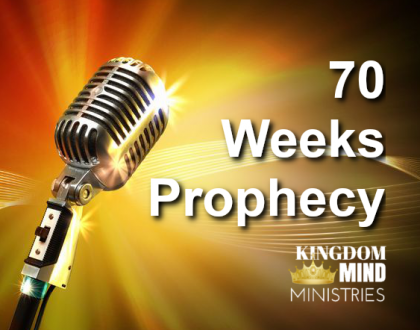 April 16, 2020